Sara Crane Psychodramatist
I am a Psychodramatist, an AANZPA Trainer Educator and Practitioner, nature therapist and a registered psychotherapist. 
What I Do
Psychodrama, psychotherapy, nature therapy, supervision,  workplace coaching and mentoring, training and community organisation development in person and remotely, using video or telephone communication. Or you can request a specially designed supervision or training group for your organisation, tailored to your situation and current issues.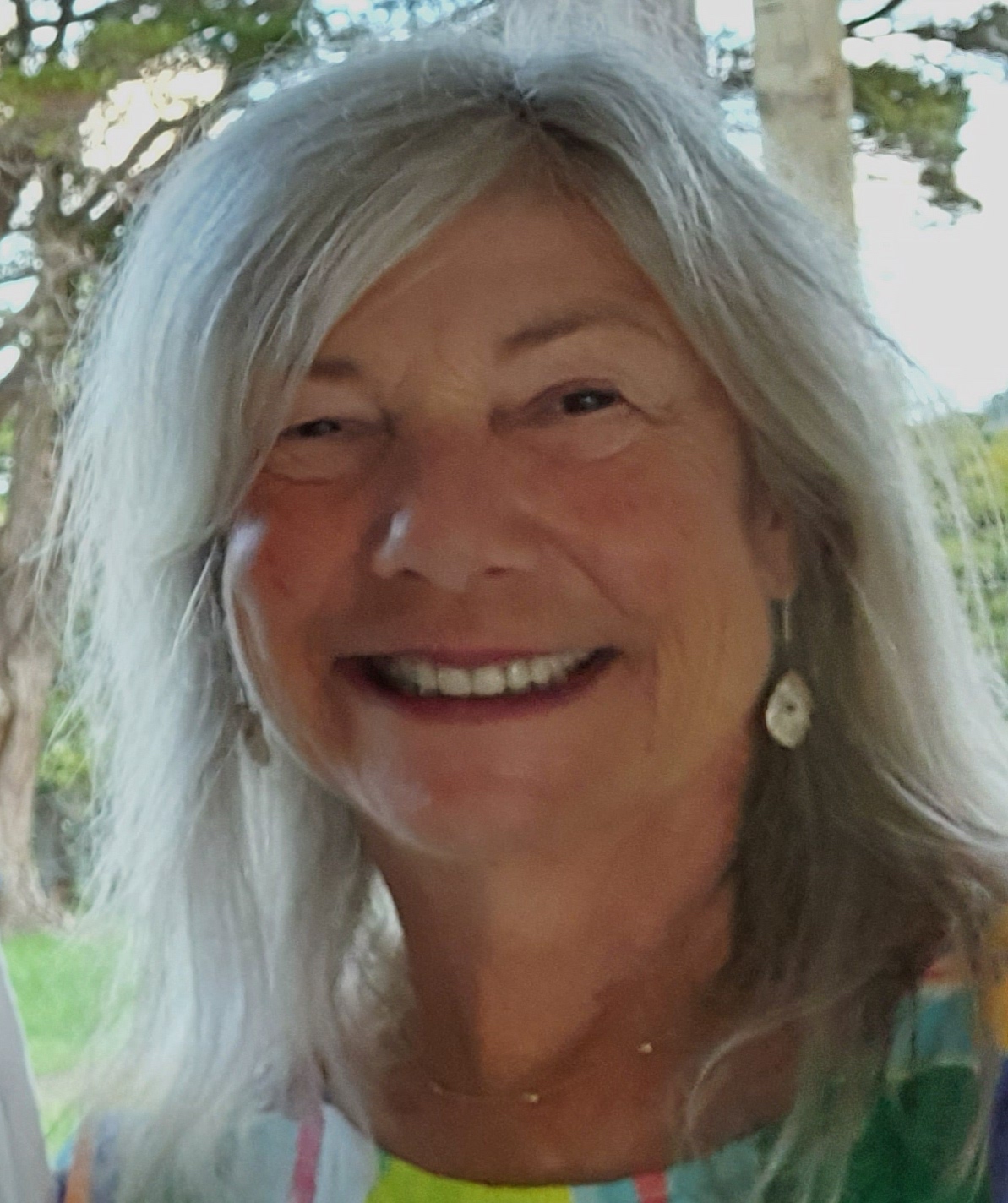 I offer, mentoring, coaching, supervision, psychodrama, nature therapy and psychotherapy for:
groups
organisations
individuals
couples 
children, families and pets
Group Supervision
Group supervision has the capacity to stimulate ideas and for supervisees to feel supported and companioned in their work. It can provide a valuable adjunct to individual supervision and may have a teaching component.
Individual Supervision
I enjoy working with you to develop your full potential and to hone in on critical moments and blind spots, to maximise learning and mobilise effectiveness in all aspects of your work.
Community Development
You can request a specially designed supervision or training group for your organisation, tailored to your situation and current issues to strengthen relationships and reduce isolation.
Workplace Coaching, Teambuilding and Mentoring
Get help to refine your work practice and your ability to create positive relationships and work through challenges and increase the potency of the service you offer others..
Nature Therapy
I offer nature experiences with llamas, dogs, cats and trees as my co-therapists. Being outside and connecting with the natural elements has the capacity to soothe and free up your creative energies.
Families
I help families with children and also adult families to understand family dynamics and work together to enjoy each other and face challenges in the sometimes stressful world we live in.
My dream is that people all over the world will become more involved with nature, highly valuing relationships and having the ability to make intelligent, sensitive and potent interventions. I have a vision of communities celebrating life in relevant ways so that steady relationships and joy are part of the everyday norms. I am aware that the way I am is crucial in enabling me to be effective. Openness and flexibility, a playful touch, and attention to emotional tone and timing assist me to connect with the people I work with.
As I reflect on my experience, the best way I can describe it is that I give myself and others a spontaneity training workout, and this has a good effect. Everyone has their own creative style.
I am fortunate to be able to offer outdoor experiences in the bush and encounters with llamas, farm dogs and friendly cats.
Publications
Below are links to a number of articles I have written about my work.
I have been out for dinner with my husband Simon, my brother Simon, and my sister-in-law and friend Jude. We decide to go to Stranges Lane to listen to Lyndon Puffin, a musician who is going to play at Simon's 60th birthday in a couple of months' time.
read more
Workshops
Here are some of the workshops I have run.
A personal and professional development group for anyone who wants to refresh their spontaneity, strengthen relationships and build community. Psychodrama is an active and participatory method which involves full expression of your whole being. Through a variety of...
read more
You will experience a range of writing activities and the opportunity to put your dreams and hurdles into action on the psychodramatic stage. Perhaps you already write in a journal, write stories or create poems or perhaps you are a complete...
read more
Dates:Â 26 February, 2016 - 28 February, 2016 ::Â  This experientially based training includes both theoretical and practical components. You will learn about: Group Formation, Group Dynamics; and Group Leadership & Facilitation. This is part of the training for...
read more