A personal and professional development group for anyone who wants to refresh their spontaneity, strengthen relationships and build community. Psychodrama is an active and participatory method which involves full expression of your whole being. Through a variety of shared experiences, you will be developing new responses to old situations and be stretched to be experimental. Building your sociometric connections within the group will enable you to identify your latent abilities and support progressive roles.
Where
Parua Bay, Whangarei Heads
Fee
$20 per session
Dates and Times
Mondays, 5:30 PM to 7:30 PM
January  24, February 28, March 28, April 25,  May 23, June 27, August 22, September 26, October 31, November 28.
Saturday, July 16th 10:00 AM to 4:00 PM. Fee $50
For more information & enrolment contact Sara
Email  sara@saracrane.co.nz
Text 027 329 9116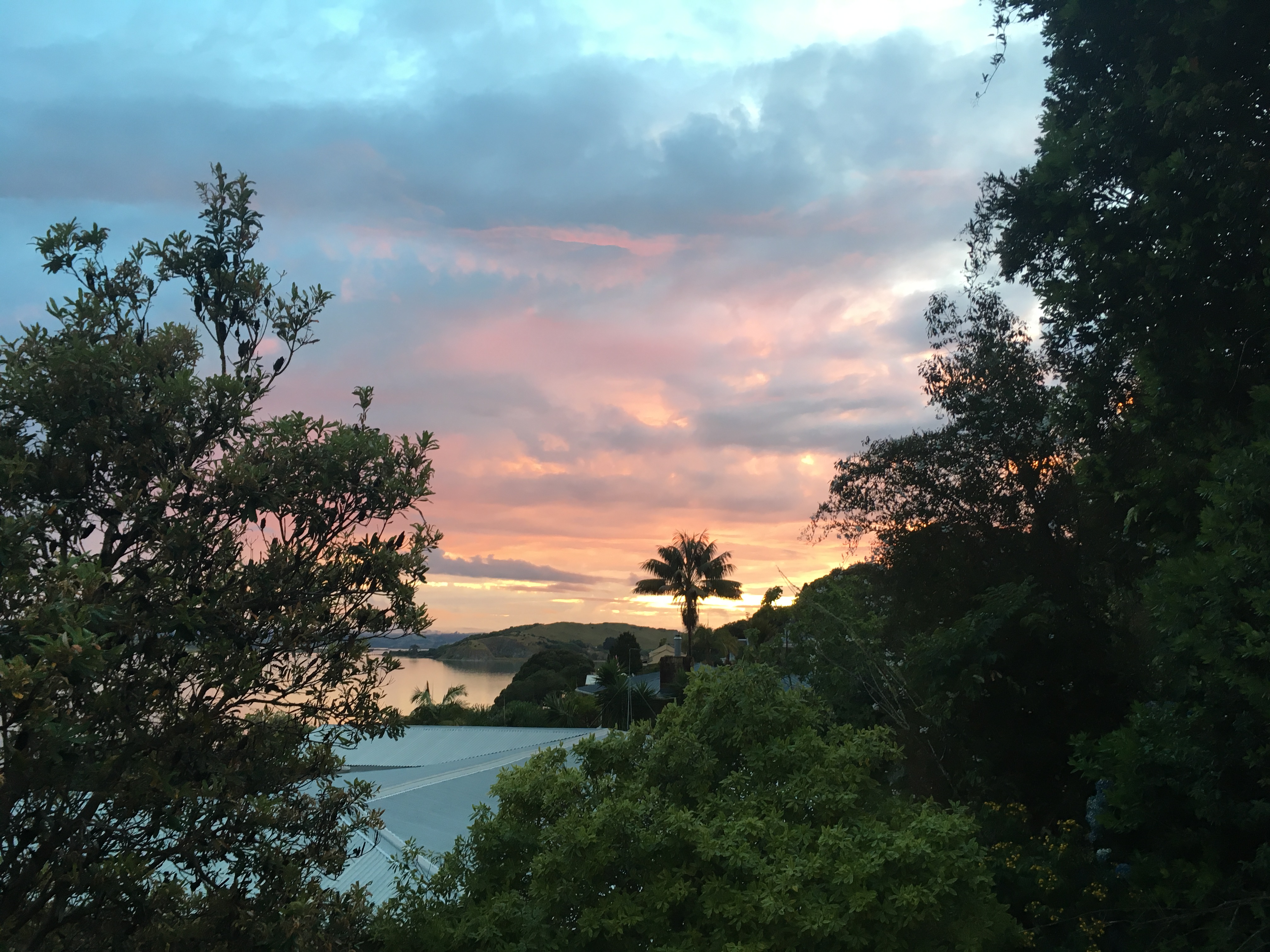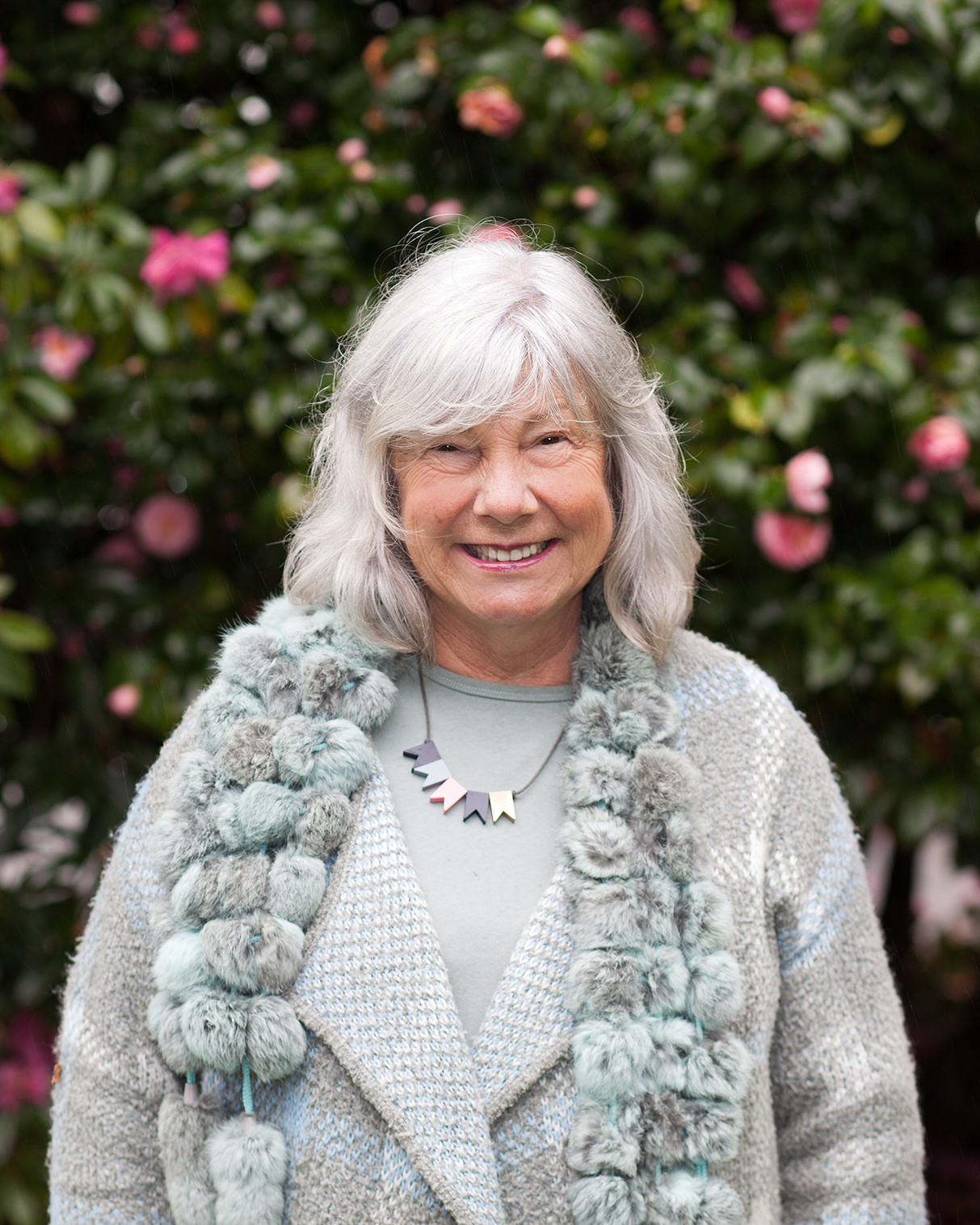 Sara Crane
The group leader is Sara Crane, an experienced Psychodramatist who has moved to Parua Bay from Christchurch. She is a Psychodramatist, a Trainer Educator Practitioner (TEP, AANZPA) and is a Registered Psychotherapist with a special interest in children and families and has a long-standing involvement with Playback Theatre.